Dunstan Hills Team
A multinational, professional and friendly team.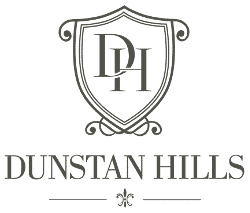 Ian: Operations manager
Ian grew up in Nelson and has a Commerce Degree (Horticultural Management) from Lincoln University. He moved to Central Otago in 1993 to focus on stonefruit production. He also has experience in organic and conventional apple production. Ian started on the current orchard in 1997 and has held various roles from Orchard Manager, General Manager to Operations manager. He resides locally just 5km from the orchard.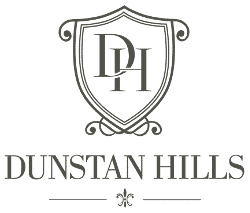 Elton: Orchard manager
Originally from South Africa, Elton brings 9 years' experience in horticulture in NZ, is passionate about this industry and wants to learn more every day. He became the new orchard manager of Dunstan Hills in September 2016. Elton takes care of the outside workers, trains them and makes sure they understand the job.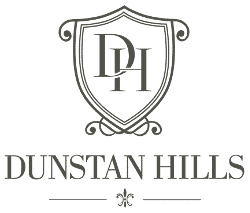 Lilly: Human Resources & Systems compliance coordinator
Lilly has 5 years' experience in horticulture and comes from France. She studied horticulture for four years in France (equal to probably NZ level 5-6) and also has a Bachelor in Clinical Psychology. Lilly started as picker and has worked in all of the jobs (Quality control, Supervisor, now H&S coordinator and seasonal recruitment). She has been a volunteer for Victim Support for nearly two years and really enjoys it. She loves learning and improving her knowledge. In addition, she is doing a certificate in Organic horticulture. When not in the office, she works outside doing pruning irrigation and other jobs.