The cherry harvest is nearly upon us and accommodation in the small towns of Alexandra and Clyde are already quickly filling up. For South Islanders, these small towns are a popular summer destination to bring their camper-vans, go boating, and spend the days in the sun. So, if you are wanting a spot in a campground you should hurry!
Every year the harvest brings with it a new group of workers beginning here at Dunstan Hills all looking for accommodation. Luckily, we are privileged to be able to provide 50 people with rooms located at the local Dunstan High School. These facilities have everything they would need, including TV, commercial kitchen, and common areas for everyone to relax after a good-days' work. This year these rooms will be available to us from the 14th of December until the 27th of January and we have two available room options, they are:
A shared bedroom with two single beds and an attached bathroom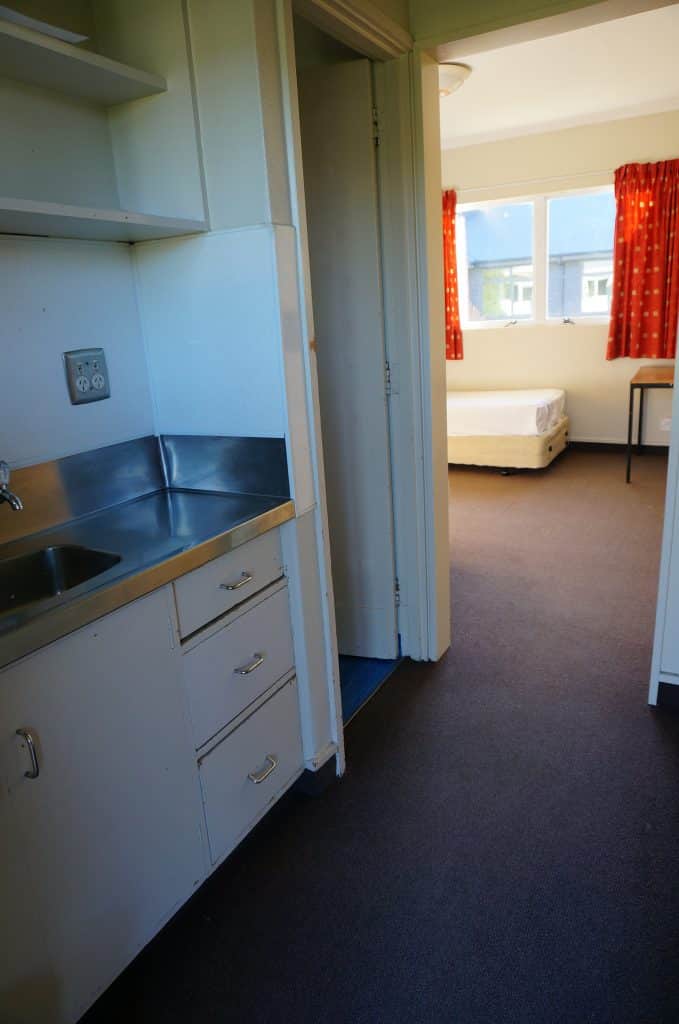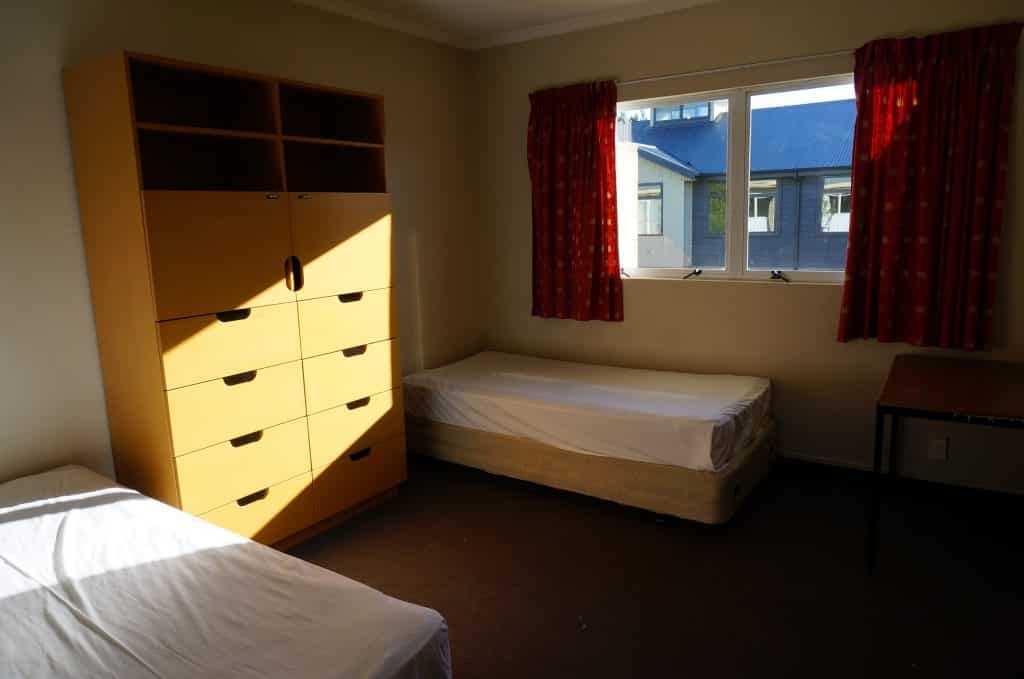 Or a single bedroom with a shared bathroom
The location of this accommodation is in walking distance from the local supermarket, information center, food out-lets (including KFC and Subway), and just a 10-15-minute drive from the orchard.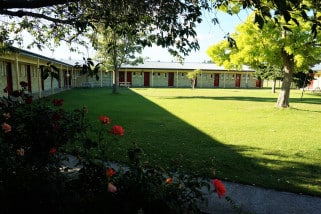 We also can provide a smaller group of workers with rooms on our new on-site accommodation. We are very proud of this new space, but unfortunately, all the rooms have already been filled for the upcoming season! For any workers that have missed out on our accommodation, there are many campsites, hostels, and holiday parks that fortunately provide a place to park or stay.