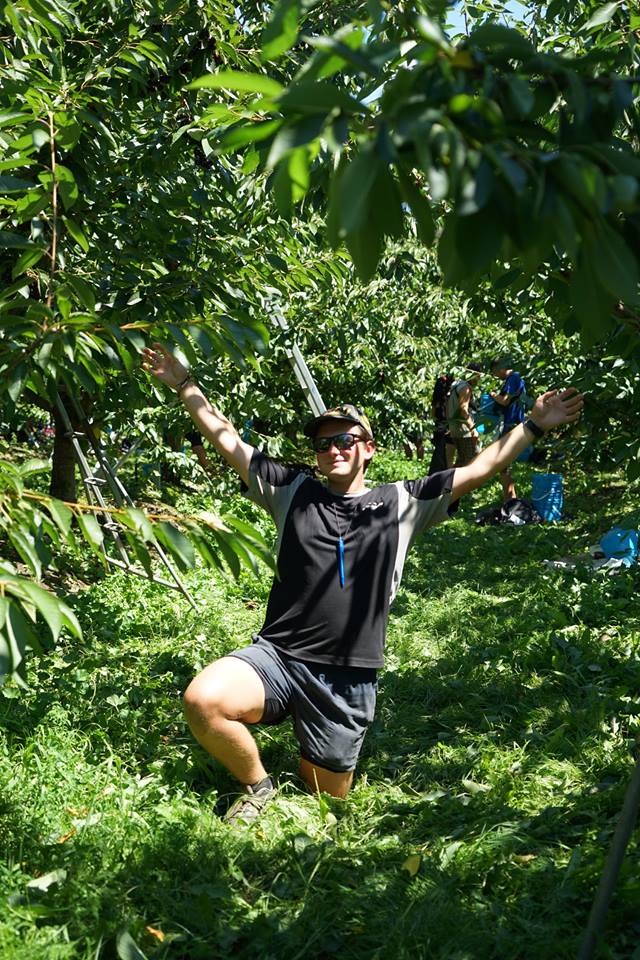 Tell us a bit about yourself, what did you do before coming here?
Name: Timothy (Tim)
Position: Supervisor/Health and Safety Officer
I am a New Zealander originally from Winton, and before I started here, I completed an accounting degree in 2015 at the University of Otago. Initially I only worked six months before deciding to go travelling to Europe. I then spent six months travelling before returning here at the start of 2016.
What got you into the horticulture/viticulture industry?
I really enjoyed my first stint here, the lifestyle was cool, and I enjoy working outdoors. One of the best things was that every action had tangible outcomes, where you can see the effect of decisions that have been made, and how your labor has shaped this.
What do you enjoy most about the industry?
I enjoy the seasonal aspect of it, every year you are faced with a whole new set of challenges to overcome. This year we have had a much wetter season compared to last, and with that brings a whole heap of different jobs and obstacles. It also means that there is plenty of chances to learn and apply things that I have been taught in practice.
What are some of the things you have learnt since starting here at DHL?
I have learnt a lot here, especially because to begin I knew nothing at all about the industry. Studying at Primary ITO while working here has really helped with this. Besides many of the important things that I have learnt about orchard work, I have also been able to develop better people skills. Before I started here, I wouldn't have easily been able to speak in public or in crowds. Now it is a large part of what I do.
Do you have a favorite memory from your time here?
I always enjoy the end of year harvest get-together where everyone can unwind and have a few beers after the season.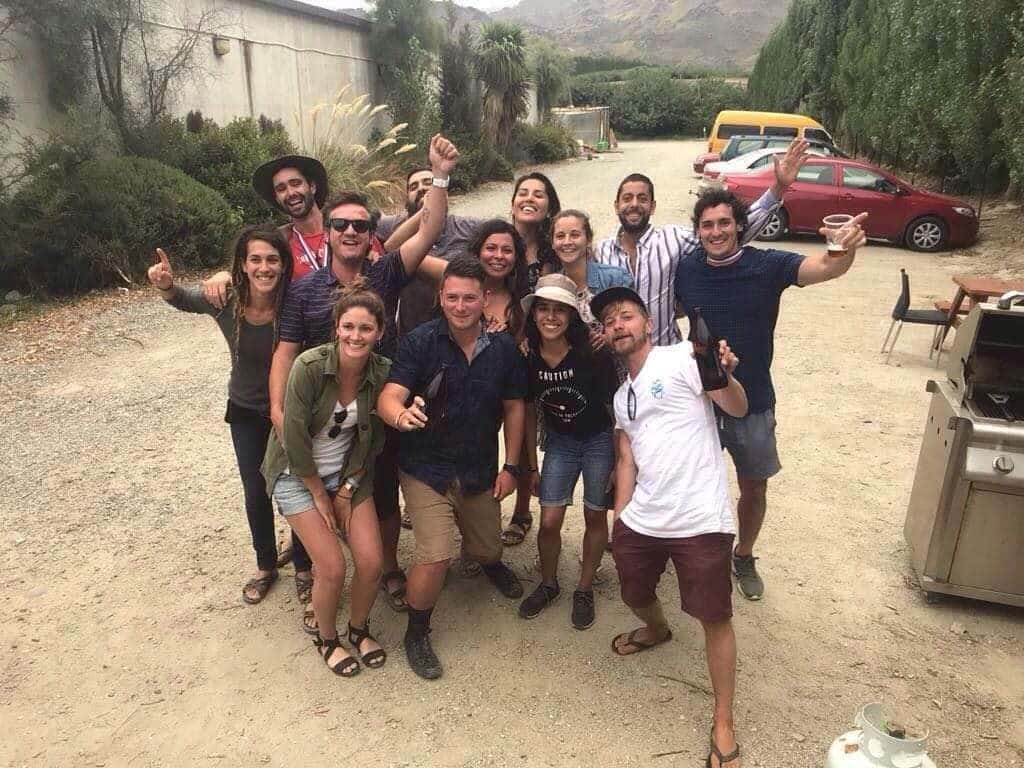 Do you have any advice for beginner pickers?
Don't be too disheartened to begin, it is tough initially, but nobody is fast to start with. Just stick at it and listen to your supervisors and it will get easier!