The first day of summer is nearly upon us, and everyone here at Dunstan Hills has been getting prepared for what should be another busy harvest. One of the big developments for the new season, is that the packhouse will be debuting a whole new cherry-grading system. This will take Dunstan Hills into the future, as the older labor-intensive pre-sorting system will be replaced with a machine-grading system capable of increasing our output, and driving a safer, sustainable, and more efficient environment for our workers. Because of this it also should help us to continue our ability to produce and deliver upon the highest quality of fruit to our customer-base! We are excited to be able to incorporate this into how we do things here, and everyone is looking forward to the day of our first pack/pick.
With this date now not being too far away, the orchard staff have been flat out in preparation. They have been thinning, pruning, frost-fighting, and spraying, along with other general maintenance and preparation in order to keep on-top of the ever changing Central Otago climate.
Interestingly, Central Otago is New Zealand's hottest, driest, and coldest region. This in part is what makes it such a good environment for fruit-growing. The cold forces the trees into hibernation over the winter, and then the spring brings about the beginning of a new year of growth. These polarizing conditions make it a challenge for our orchard staff every year, but again it is these conditions that enable the fruit to have the intensity and consistency of taste. A good example of this is the fact that the sun-drenched valleys increase the exposure of the fruit to sunlight. This then intensifies and increases the development of the fruit's sugars, which gives it that distinctly sweet and consistent flavor. This is one of the reasons why people seek out fruit from this beautiful region, and it is also one of the reasons we are so lucky to be able to work here.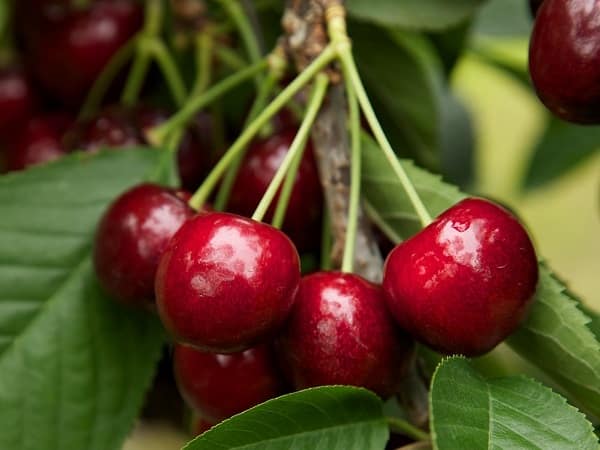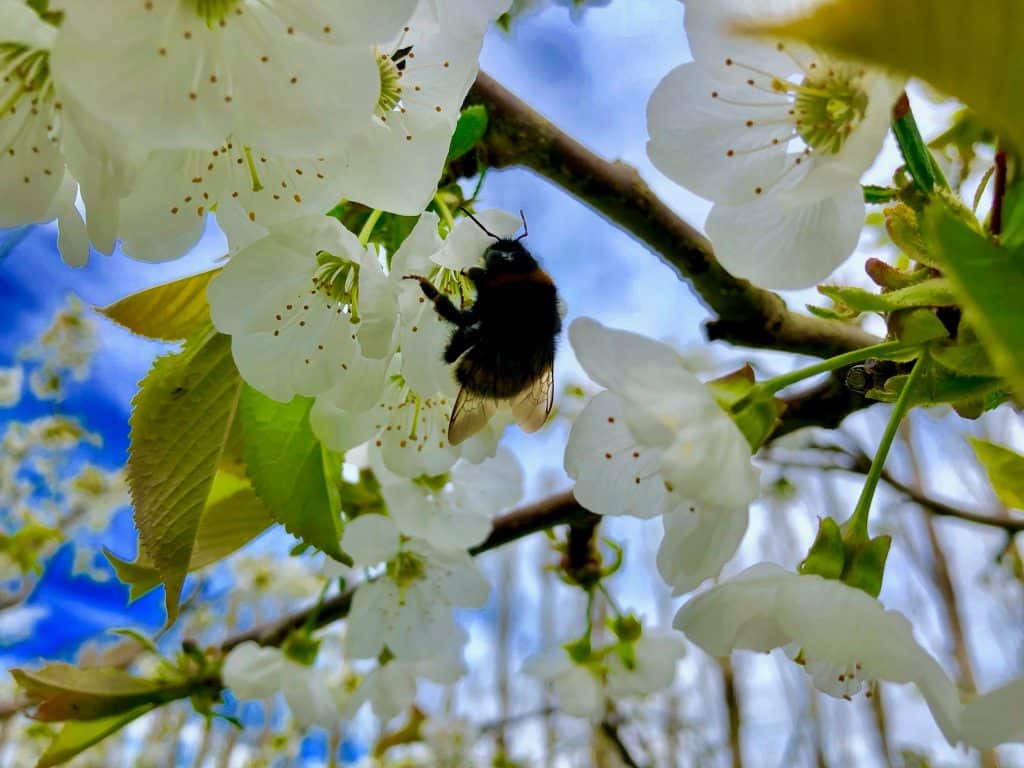 For our workers that are not too far from arriving, Central Otago offers many things to do besides working at the orchard. Home to some of New Zealand's best scenic-landscapes, there are many walking trails, bike-tracks, and outdoor activities to do that make the most of the picturesque views. Something that I would highly recommend is walking the 150th Anniversary – River track. This walk is roughly 13km long and will take a good 3-4 hours to walk in total. Along the way you will follow the river down the Earnscleugh tailings where there is plenty of old gold-digging remains and artifacts. In the heat of the summer this track is a good one to do as there is plenty of shade for cover, and a chance to have some lunch. For more information you can see the i-SITE website, or follow the link here .