Haaaaa August…. my favorite month of winter.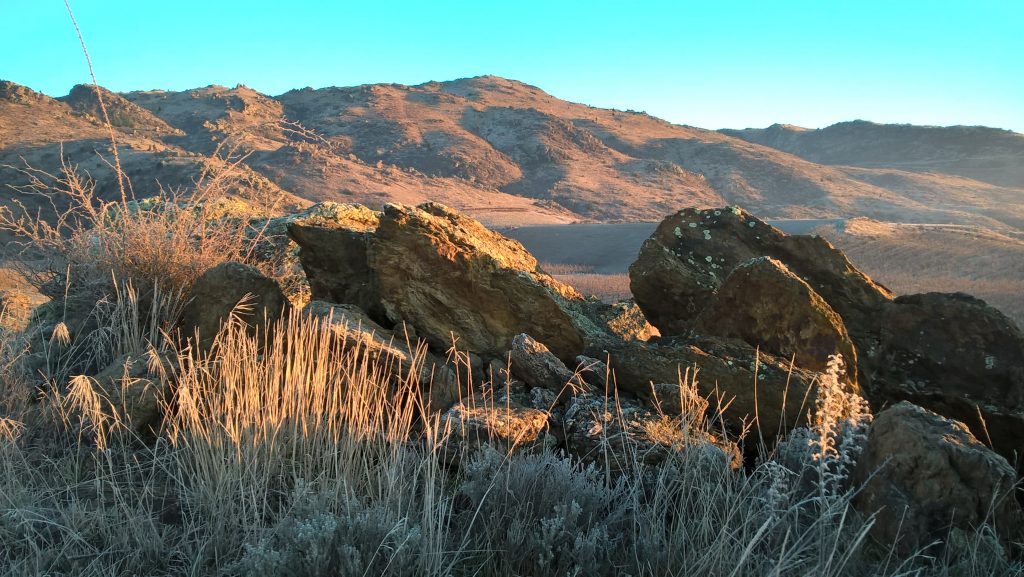 Probably because days are getting longer and I know that very soon we will see the first signs of spring. My snowdrops at home are blooming, peonies, Hyacinth are popping up from the ground and at the orchard things are changing everyday… everyone is nearly back from their holiday break, winter pruning is about to finish (nectarines and peaches are usually the last blocks to prune), planting has started and must be finished as early as possible, irrigation pipes must be checked and ready for the ''frost fighting'' and the spraying programme is starting. As the trees are waking up from their big winter sleep, the orchard is getting busier every week and in a sunny afternoon you can meet the first buzzing and starving bees flying around you.
So much is happening this month! It is the month announcing that the next harvest season will come soon! When August hit the calendar, usually December comes in a blink of an eye.
I Love August! Mornings are still cold, some are mild and quite warm. In some beautiful afternoon you can be in T-shirt and feel the nice warm touch of the sun against your skin.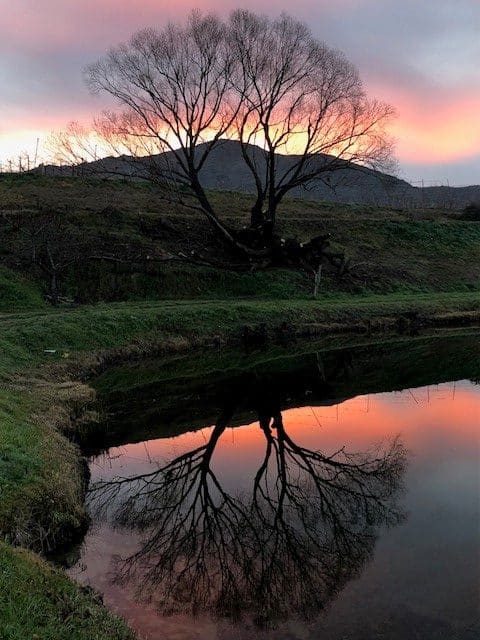 This month offers every week a new show! New buds are rising from the ground, bees are about to get out of their hives to feed the colony, everyone feels happy and busy!
And you, what is your favorite month of winter? Leave us a comment!