Come with us on this guided visit at the back of the orchard!
We will ride through Dunstan mountains, have a view over our "Mystery block" and finish with a stunning panoramic view of the valley with Clyde township surrounded by the flamboyant Autumn colors.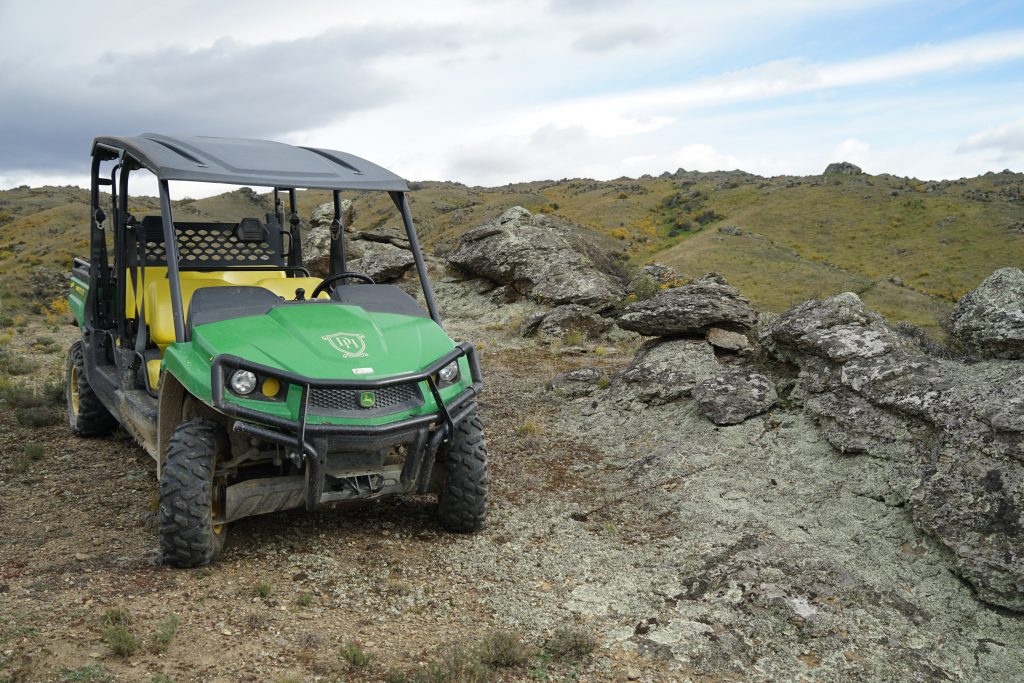 This is our first stop, view from the back of Dunstan Hills, the apricots area. You are seeing the last blocks of the orchard before going up. Apricots have a beautiful color at the moment. You can see in picture 4 (where are the cars), that our team has started pruning. This is why some patches have already lost their nice colors. The area on the left on picture 3 are the new apricots tree planted last spring (2017).
Time to go to the Mystery block, up in Dunstan Hills Mountains. A block that we will develop in the few next years. A new and safest road has been created last winter. We are now waiting for the future grafted plants to grow at a partner nursery and receive them when they will be ready.
And now, let's go up again and have a panoramic view over the Valley and Clyde. The outback is stunning. The pictures reflects only a bit the real show that nature has to offer to our eyes.
Leave us a comment to tell us if you liked the ride and what you would like to see next!